Hello 365er's!
 New Challenge Host here
Again, thanks to Bill, Scott, and Greg for leading previous challenges
………………………………………………………………………………………………………………
 Before we begin the monthly challenges —  I propose a challenge that will run the entire year
That being The Odd, Unusual, or Just Plain Strange Challenge
The photo Greg posted recently of the home with all the stuff surrounding it would be an excellent example
Or the entire turkey carcass lying in the road I posted
Or anything else that makes us take a second look and think . . . .  WHAT?????
So . . . . . .  Here we go!
 July Challenge
This month's challenge(s) will again be a 2 part series.  The initial challenge is
Lamps and Reflective Surfaces
Lamps
A lamp is defined as any device capable of emitting light.
Examples might be anything from a million candle power searchlight, to the LED's on our computers.  Anything and everything whether switched on or not counts.
Reflective Surfaces
A reflective surface is defined as something to reflect light from the above sources of light — not sunlight.
Examples might be reflectors on bicycles, to road signs. to fog and traffic control lines — anything to make it more visible at night.
Phase 2 for the month
 Will be announced mid month.  Thanks to Suzanne for suggesting that topic!
Any and all possible grievances should be addressed to: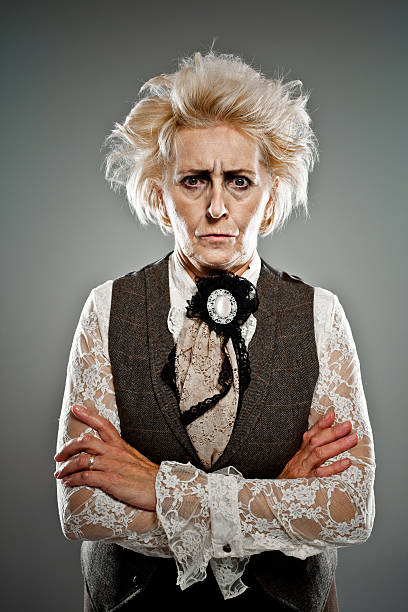 Helen Waite
(Was voted most likely not to receive Miss Congeniality in a 1956 pageant)
Off we go to a new series of challenges, happy hunting, and most of all have fun!!
🙂
This Time Only!!!
First Prize — for the greatest number and most interesting of Challenge items  . . . . . .
                     A No Expenses paid one week in Hoopeston!!!
Second Prize —   same, except . . . 
                     TWO weeks in Hoopeston!!